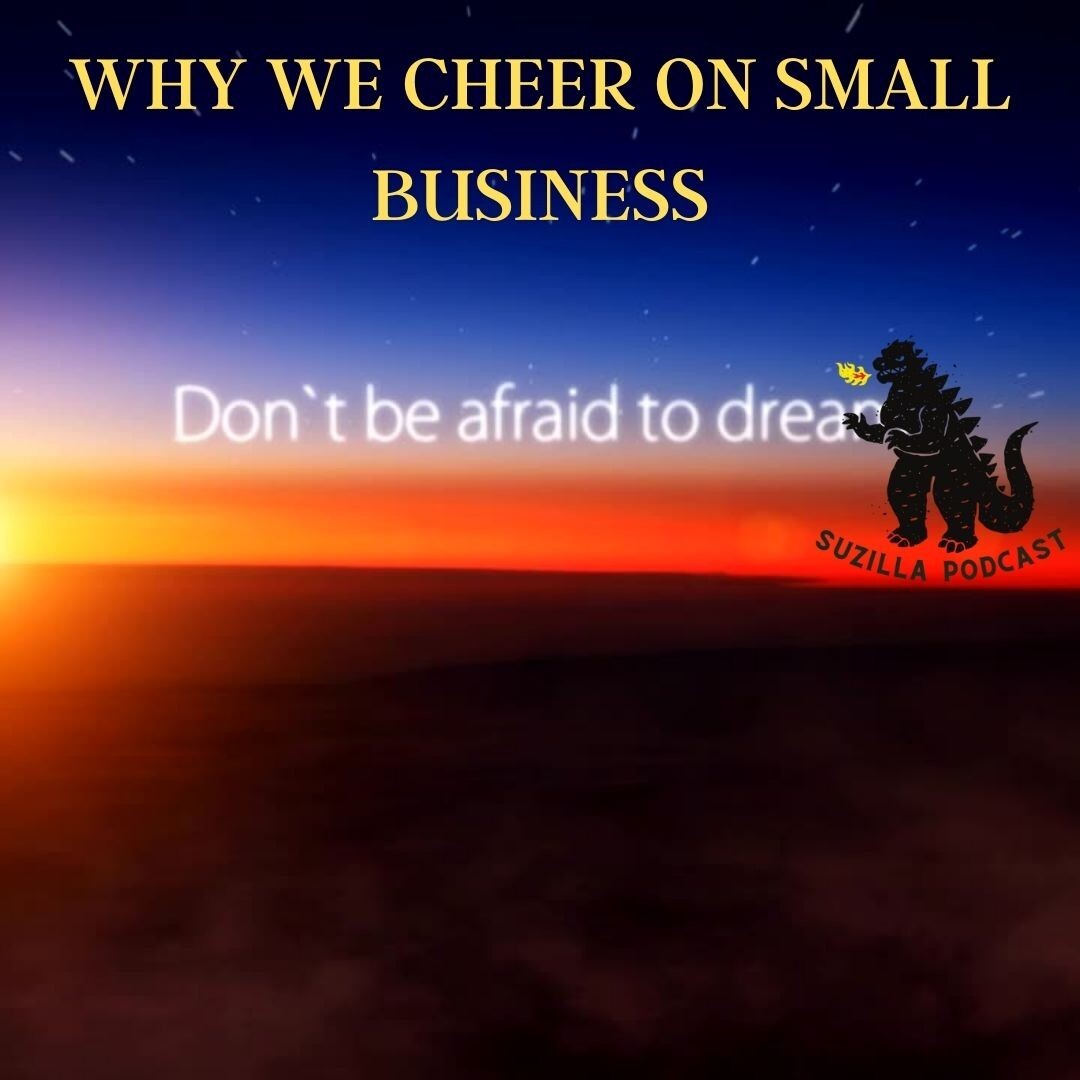 We have run a small business around a decade. Our model will not work for everyone. As folks tighten their belts over inflation some of the first to be hit will be small businesses if people view them as a luxury. We talked to a few over the last week to see how folks are doing and what can be done to improve the local economy. The four things about small business that you should be doing regularly:
1. Use small businesses whenever you can for purchases. 
2.  Talk with small business owners and find out how they are doing.
3. Encourage others to use small businesses. 
4. When you are doing well as a small business then give back to the community. 
If you treat small businesses like luxuries then they will die with inflation.