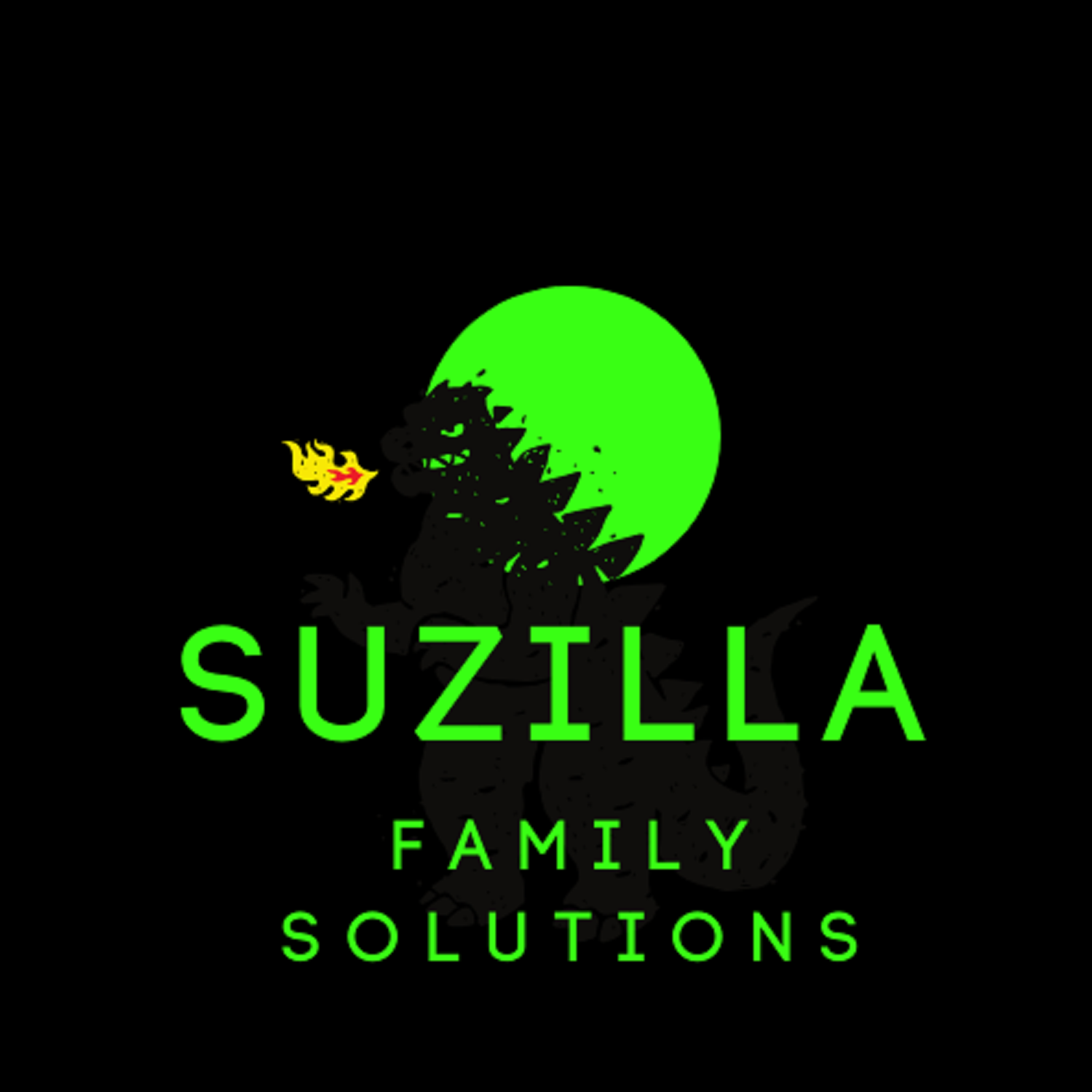 Suzie Health Solutions runs the Enrollment Center in Wenatchee, Washington and Dental is one of the biggest questions that we get. 
Do I need it? What is our options in Washington State? What is the difference between Delta Dental, Delta Cares, Willamette, or one offered by a Health Insurance Company? What about Medicare and Dental? How does vision tie in?
We answer these and more on this week's episode of Suzilla.